2018 Ford Escape vs Toyota RAV4
2018 Ford Escape vs Toyota RAV4
Small crossovers like the 2018 Ford Escape and Toyota RAV4 are a smart choice for modern travelers, thanks to their long-haul comfort and sporty performance. Which of these five-passenger compact crossovers suits your everyday drive? Read our comparison guide to learn more.
Comfort & Luxury Options: 2018 Ford Escape
Assuming that you plan to spend a lot of time in your crossover – whether running family-related errands, chugging to work, or heading on a much-needed vacation – the Escape is your ideal choice. Up to five passengers can travel in style in the Escape's roomy cabin. The rear seat reclines, so your kids can kick back comfortably on longer trips. With its leather upholstery and power liftgate, the new Escape SEL trim even helps you achieve luxury status without going overboard on cost.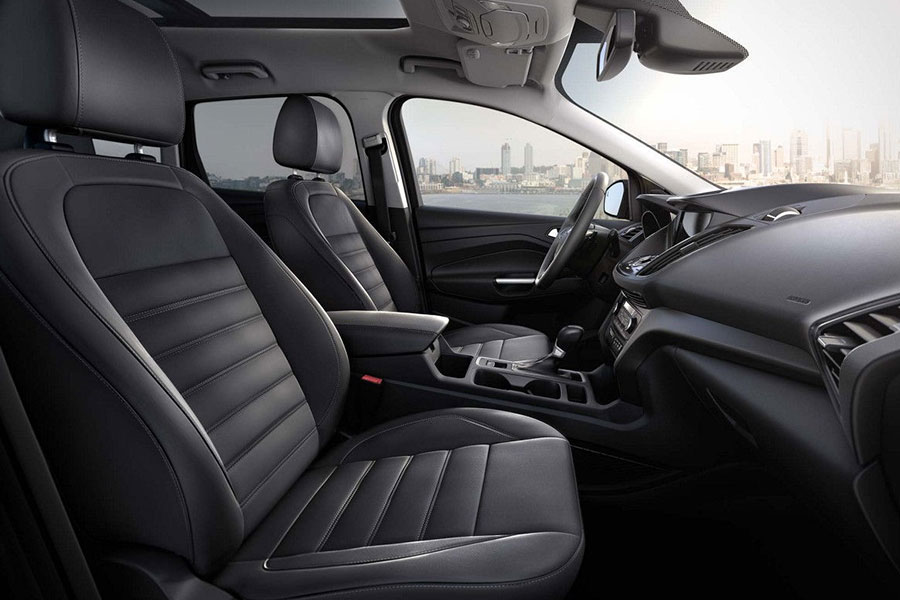 There's also a lot to like about the Toyota RAV4. The front seats are especially comfortable, with nice contours and impressive driver-side lumbar adjustment. Like the Escape, the RAV4 also provides a smooth, quiet ride. However, you won't find a lot of extra refinement inside the cabin. For example, the RAV4 doesn't offer genuine leather upholstery – its top trim models feature SofTex simulated leather upholstery.
Sportiest Performance: 2018 Ford Escape

Unlike in the Toyota RAV4, which comes standard with a one-size-fits-all four-cylinder engine, the Escape lets you choose between three powertrains. This way, you can tailor your crossover to suit your personal style. To balance speed and fuel economy, check out the turbocharged 1.5-liter four-cylinder. It earns 23 city/30 highway mpg, so you can keep your fuel budget in check. Then again, you might be more interested in the turbocharged 2.0-liter four-cylinder, which was designed to maximize performance. Hit the throttle for up to 245 horsepower and 275 pound-feet of torque and an easy merge into fast-moving traffic.
Most in Modern Utility: It's a Tie!
The RAV4 is fully capable of moving heavy loads. Depending on trim model, you can add a tow package to help the crossover tow max loads ranging from 1,500 to 3,500 pounds. On your next vacation, the RAV4 can bring your boat trailer along for the ride, no problem.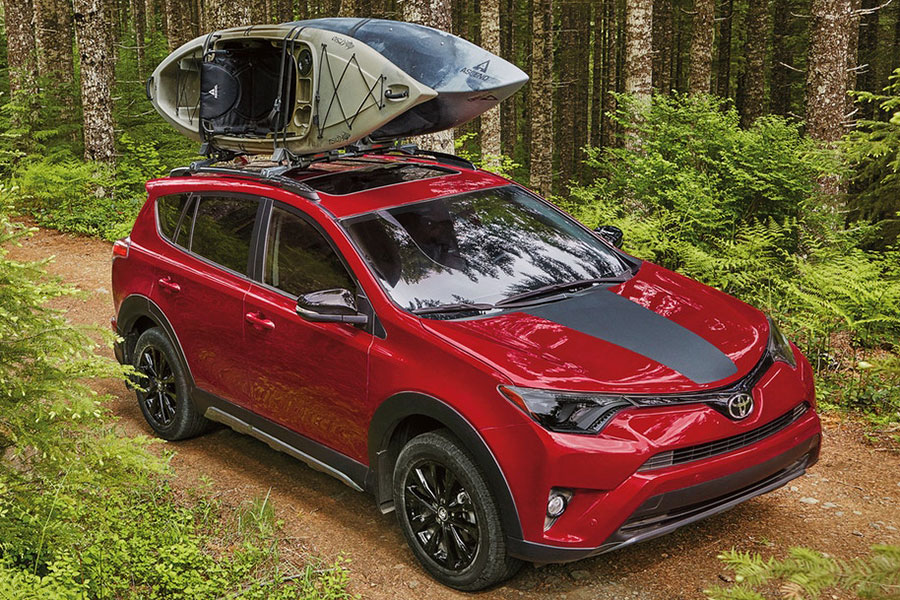 Of course, the 2018 Ford Escape is also big on utility. It might be compact, but the Escape is still a great pick for anyone who owns a small boat or Jet Ski. With the tow package, the base Escape SE can tow up to 2,000 pounds, so every weekend is potentially a vacation weekend. Higher trim models can tow up to 3,500 pounds.
Tech-Savviest Ride: 2018 Ford Escape
If you find it hard to resist a chiming smartphone, the 2018 Ford Escape can help. Even the base SE offers Apple CarPlay and Android Auto technology, which displays smartphone apps on your central touchscreen so there's no need to look away from traffic. You can also press a button on the steering wheel to access your phone's voice controls. Calling home has never been so highway-friendly.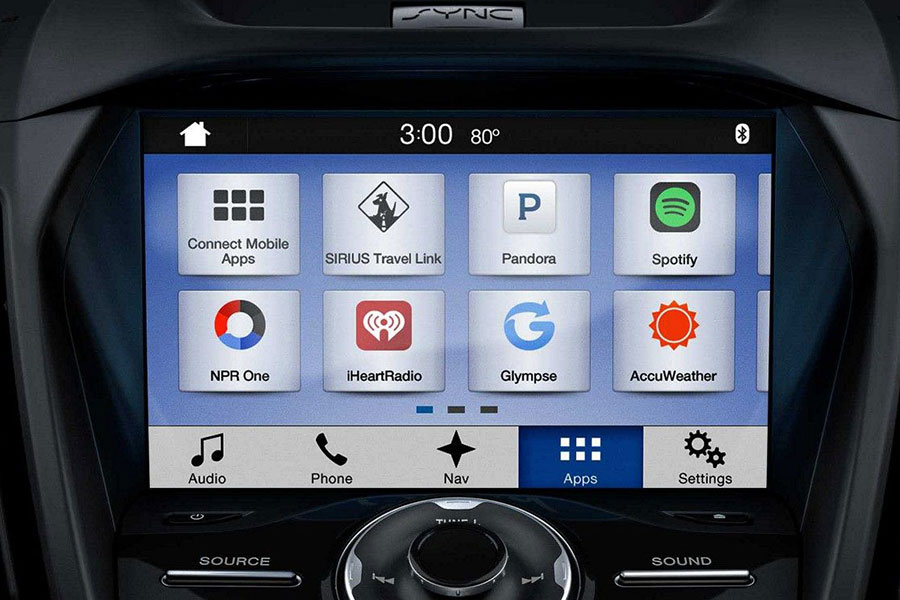 Unfortunately, the Toyota RAV4 doesn't offer Apple CarPlay or Android Auto capabilities, opting instead to provide its own Entune smartphone integration. It's more complicated than Apple CarPlay and Android Auto. In order to use it, you must download an app on your phone, create an account, and pair your phone to the central system. And you have to pay extra to get it.
The 2018 Ford Escape and Toyota RAV4 are a slick pair of modern crossovers. However, if you must choose between the two, go with the Escape. It's more than capable of towing your favorite watercraft to the beach, and it's got plenty of room to bring the entire family along for a fun-filled weekend. The Escape also features the latest smartphone technology, helping you keep your focus where it belongs – on the road ahead. Test-drive yours today!