2018 Ford F-250 vs Chevrolet Silverado 2500HD
2018 Ford F-250 vs Chevrolet Silverado 2500HD
When a half-ton pickup isn't enough, you need a three-quarter-ton truck. Say hello to the Ford F-250 and the Chevrolet Silverado HD. (The HD stands for 'Heavy Duty.') These behemoths do the job their smaller siblings can't. In this comparison guide, we're looking for the best three-quarter-tons.
Towing and Hauling: 2018 Ford F-250
One of the best measurements of a truck's grit, some might say the only one that matters is its towing capacity. That's when a pickup has to knuckle down and give it all it's got. The Ford F-250 can tow loads up to 18,600 pounds when properly configured. That's more than any other three-quarter-ton pickup. In addition, the F-250 has a payload capacity of 4,220 pounds. Again, no other truck in its class does better.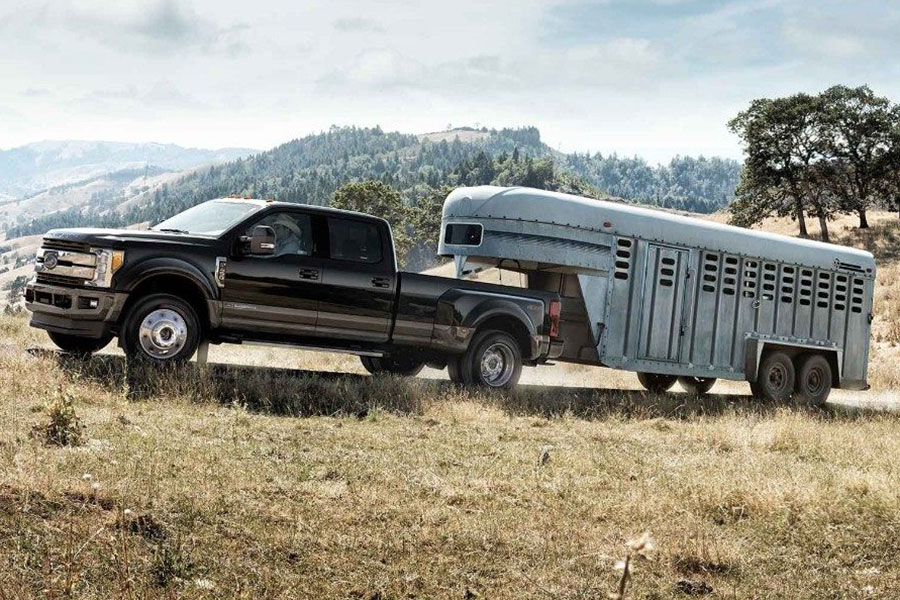 The Chevy Silverado 2500HD acquits itself well. It can tow up to 18,100 pounds and haul 3,534 pounds. Those numbers are second and third in its class respectively. But, obviously, they're not number one.
Acceleration: 2018 Chevy Silverado 2500HD
Acceleration is another measurement of power, because who doesn't love going wicked fast? How quickly does the Ford F-250 power through the gears? The Ford F-250 goes from zero to 60 in 6.7 seconds, belying its size. The F-250 also offers a relatively smooth drive, though don't expect to go on rough roads and not feel all the bumps.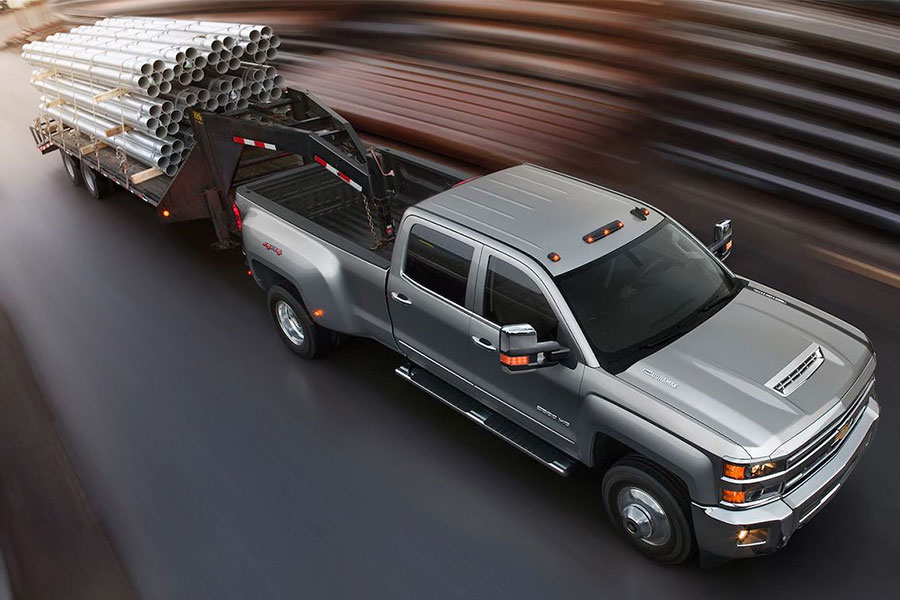 The Chevy Silverado 2500 does even better, getting to 60 in just 6.2 seconds. That's fast, even for much smaller vehicles. Don't expect those speeds when fully loaded. It also is one of the best handlers in its class.
Pricing: 2018 Ford F-250
The deal-breaker for truck buyers often is price. Price may be the most important number at the end of the day when all the other numbers are close, as they are with the F-250 and Silverado 2500HD. The 2018 Ford F-250 wins the day on pricing, starting at just $34,645, which is $1250 less than the base Silverado 2500. If you can spend a little or a lot more, there are seven trim levels, three cab configurations, several bed lengths, and 2- or 4-wheel drive. You can really build want you want, paying more than $85,000 if you want the best of everything.

The 2018 Chevy Silverado 2500HD starts at $35,895 and tops out more than $70,000 for a diesel-powered High Country Silverado 3500HD with all the options.
With more hauling and towing capacity and a lower starting price, the F-250 should be at the top of your list. The Silverado 2500HD might be a touch faster, but the F-250 has it where it counts.