F-150 FAQ Page
F-150 FAQ Page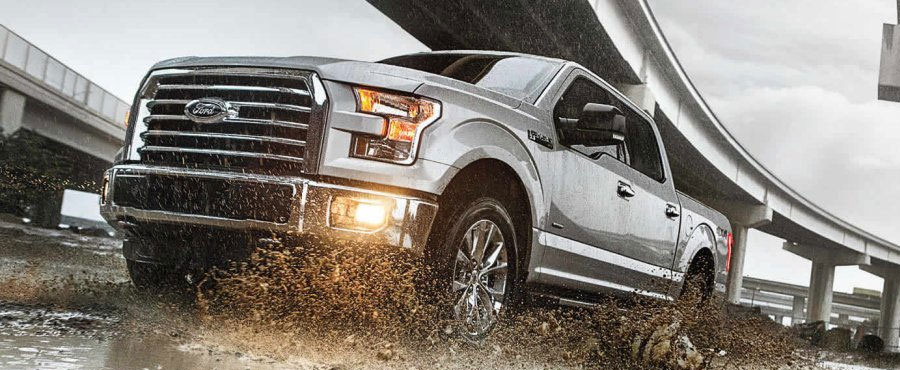 The Ford F-150 is America's bestselling truck, but many buyers still have a lot of questions about what an F-150 can do and how it can fit into their lifestyle. If that describes you, or if you've been interested in the Ford F-150, take a look at some of these frequently asked questions and see if they answer some of your concerns as well.
Is an F-150 as safe as a car?
I want a truck that I can actually use on tough terrain, not just one I can drive in town. Can the F-150 do that?
Is the F-150 fuel efficient? I've heard trucks are gas guzzlers.
Aren't F-150s much harder to drive because they are so heavy?
I want luxury features. Can the F-150 provide that?