USED 2014 FORD FOCUS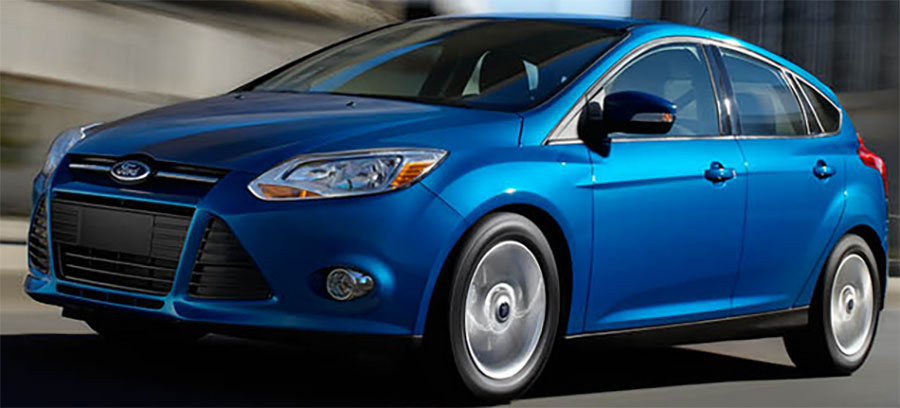 The Used 2014 Ford Focus is a compact car with sharp handling, expressive styling, and an affordable price. Since 2012 it has held the title of "World's Best Selling Automobile." Considered one of the 50 greatest cars of the past fifty years by British magazine CAR the Focus is literally the focus of the attention of many car buyers, and rightly so.
Used 2014 Ford Focus
The Used 2014 Ford Focus is available in sedan and four-door hatchback styles. The Focus boasts expressive styling and a well-designed interior made with high-quality materials. The fuel-efficient four-cylinder engine is quick and smooth and the suspension delivers above-average handling and a refined ride. Available in three trim levels, S, SE and Titanium the Focus is available with a wide variety of cutting-edge technology features.
Buyers can choose between a five-speed manual and a six-speed dual-clutch automated manual. For those interested in saving money on gas expenditures there is the Special Fuel Economy option package earns 40 MPG highway as estimated by the EPA.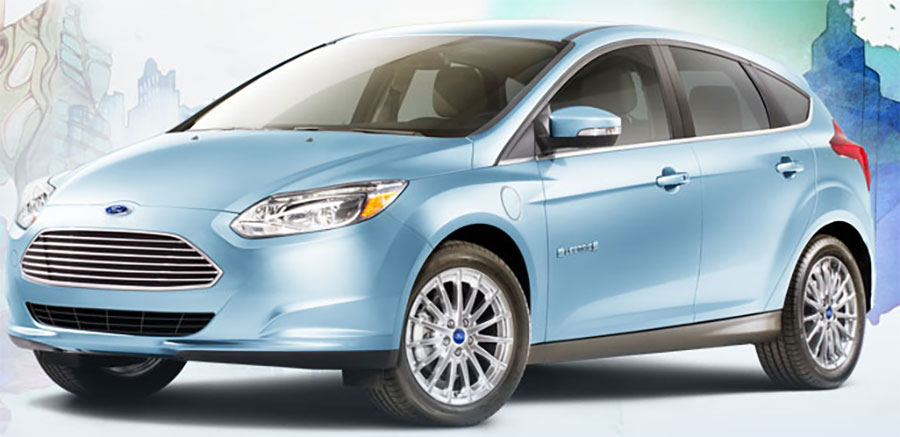 Focus Electric
The Special Model is the Focus Electric, which is strictly battery-powered similar Nissan's Leaf. It is propelled by a 107-kilowatt (143-horsepower) electric drive motor and powered by a 23kWh lithium-ion battery pack. It boasts a remarkable 4 hours recharge time from just a 240-volt power source. And for smart-phone owners there is an application that allows easy monitoring of the charge status. The best part of it is the EPA estimated rating of 110 city MPGe (MPGe is the EPA equivalent measure of gasoline fuel efficiency for electric mode operation).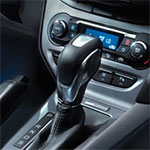 SelectShift Transmission
This allows the driver to enjoy the control of a manual transmission without the hassle of a clutch and SelectShift allows gear changing with the push of a button.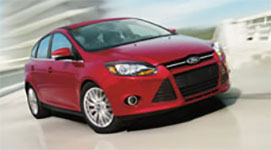 Electric Power-Assisted Steering
EPAS uses pull-drift compensation technology to constantly measure the driver's steering input, this system adapts to changing road conditions.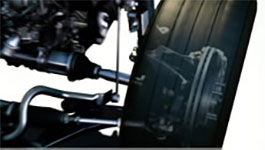 AdvanceTrac® Electronic Stability Control
AdvanceTrac ESC constantly monitors road conditions and driver response, then adjusts engine power and applies ABS to help keep all the wheels close to the ground.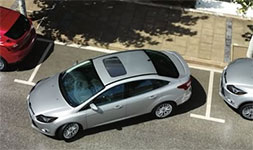 Active Park Assist
This system notifies the driver to allow the car to park. The driver only controls the shifting, accelerating and braking.