Used 2015 FORD TRANSIT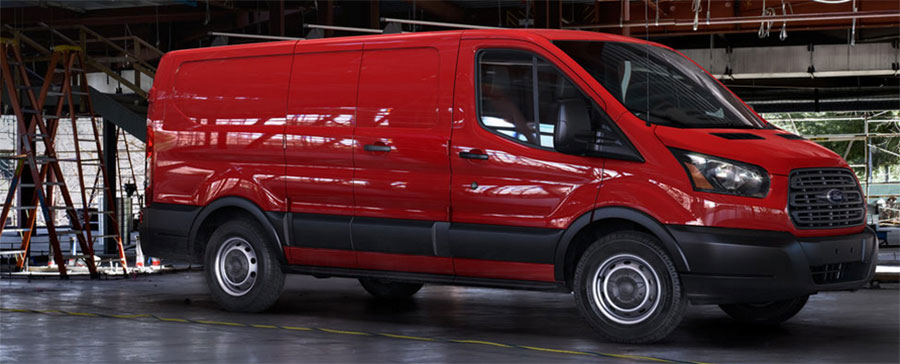 The Used 2015 Ford Transit is a full-size van available in cargo van, wagon, and chassis/cutaway cab configurations. The Transit replaces Fords longstanding E-Series Wagon Econoline Vans. Currently offered in three roof heights, two wheelbases, and three different body lengths, the Transit has enough variety to satisfy any need. The Transit provides more than enough cargo/passenger room for nearly any situation.
Used 2015 Ford Transit
The Transit is designed to be more economical and maneuverable than previous vans put out by Ford. It is an upgrade for commercial van buyers on almost every front. Removing the traditional ladder frame undercarriage, it adds a unibody design and reduces the overall weight significantly. This in turn has added to fuel economy and increased the amount of cargo that can be hauled and towed. The multiple available roof heights, wheelbases and body length configurations means that no matter what kind of business you're running there's a Transit Van which is the right size for your needs.
The contemporary design of the Ford Transit really puts the dated look of the outgoing Econoline vans into perspective. Side by side a 2014 E-Series and a Used 2015 Transit look like they are 30 years apart in model year instead of just one. With the high-roof body a six foot tall individual can walk upright in the van, and items as long as 14 feet can be transported lying flat in the longest version, so that's a lot of interior space which can be filled with equipment or passengers. Depending on which configuration options are selected between 247 and 487 cubic feet of space can be contained within the confines of the Ford Transit.

Transit Wagon XLT
The premium model is obviously the biggest configuration the with extended length body on a long wheelbase chassis and high-roof body style. It's special because the biggest is often the best. Business owners who have commercial needs that involve moving a lot of very tall or long goods should strongly consider one of these bad boys. The Ford Transit can really shine when it comes to moving more goods faster and requiring fewer trips to do it in.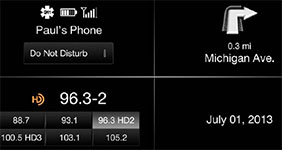 SYNC
Pairs to smart phones and various downloaded apps to keep the drive safe with minimal effort.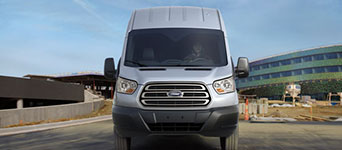 3.7L Ti-VCT V6
E85 flex-fuel capable so it can take regular unleaded gasoline, or E85 (15% gasoline and up to 85% ethanol), or any mix in-between.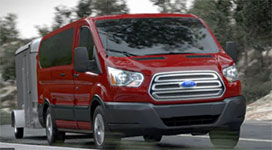 Available 3.5L EcoBoost
Efficient and precise direct-injection system along with twin turbochargers which spool up to operating speed quickly for on-demand performance.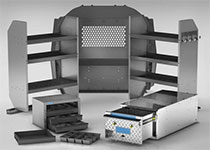 Upfit Options
Fully customizable cargo management options.