2017 Ford F-150 XL vs XLT

If you're looking for a powerful and practical vehicle you can't go wrong with any of the fine trucks in Ford's F-150 lineup. But the question always comes up: which one is right for me? Well, for those of us who aren't self-made billionaires and for whom buying the whole line isn't an option, a little comparison needs to be done. Today, we'll be looking at the base model of the Ford F-150, the XL, and its counterpart the XLT.
2017 Ford F-150 XL vs XLT
Chrome Highlights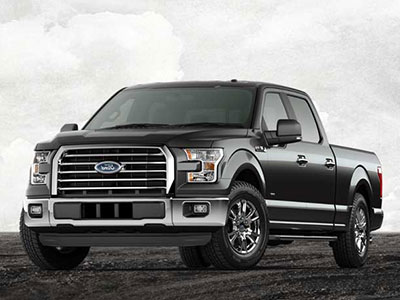 At first glance, both trucks will look nearly the same. However, take a closer look and you'll see that the XLT comes standard with chrome bumpers and a chrome logo grill. A small detail, but it would cost a few extra dollars to make that upgrade on the XL model.
Moving around the exterior we see that the XLT model comes standard with fog lamps to add visibility in that early morning fog. These are optional with the XL model. For other low-light situations, the XLT has an optional LED bed-lighting option which makes seeing all your tools easy in the dark. These lights are bright and provide the perfect lighting for the whole truck bed. This option isn't available with the base XL. Visibility seems to be a common problem with truck drivers. A lot of jobs call for late-night work and the LEDs embedded in the truck bed make for easy visibility any time at the touch of a button.
Security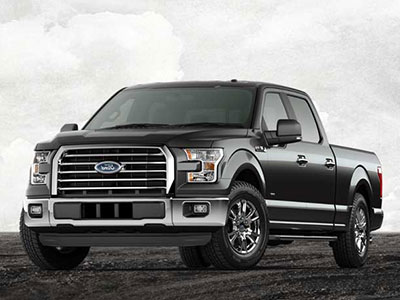 In the realm of security, the XL has the option of installing a tail-gate power lock while the XLT has it standard. Either way, this is always a good option to prevent theft of one of your truck's most vital features.
If anything, this feature will provide peace of mind knowing that your things are safe.
Comfortability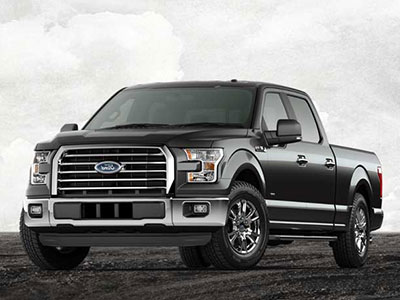 Moving to the interior, both of the models have spacious, comfortable cabins that breathe with modern appeal. However, depending on what your needs are, some of these additional features may be important to you.
For instance, the XLT model comes with optional power adjust pedals, while the XL does not. A small addition, yes, but really handy for making your driving the most comfortable experience possible. Speaking from personal experience, this feature really did seal the deal for the optimum driving experience. No more awkward adjusting to reach those pedals while still trying to see your mirrors!
Interior Style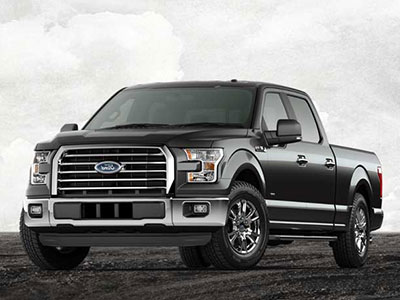 In the XLT model, Ford's unique Sync system comes standard, but this can be added to the XL model. Sync allows one to get turn-by-turn directions, live traffic reports, local weather, news stories and much more, all with the sound of your voice. Most definitely a coveted feature to have in any vehicle.
And for those who value natural light, a double moon-roof interior window is available for SuperCrew versions of the XLT, not the XL.
Learn More about the Ford F-150

All in all, there are a lot of advantages to purchasing the higher XLT model which comes with some additional features right off the bat and also has room for some things the XL doesn't. It comes down to personal preference and what features are important to the individual truck owner. Maybe you're a minimalist and the XL is just fine for you. Or maybe you like a few gizmos with your ride? Either way, Ford easily accommodates both parties.