2017 Ford Fusion Energi vs Prius Four & Four Touring

It can be difficult to compare the 2017 Ford Fusion Energi to the Toyota Prius Four and Prius Four Touring, because all are popular hybrid sedans. These models are known for their moneysaving powertrains, modern interior comfort, and advanced safety features. If you're trying to decide which model is right for you, check out our comparison guide.
2017 Ford Fusion Energi vs Prius Four & Four Touring
Interior Comfort & Support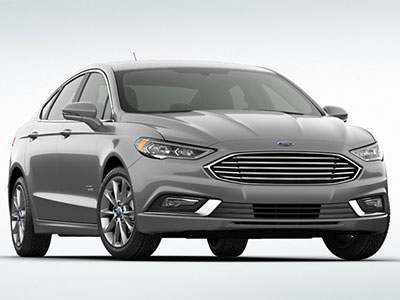 When you require family-friendly passenger space, the 2017 Ford Fusion Energi should be your top pick. Up front, you'll enjoy substantial support and long-term comfort. Luxuries, like leather upholstery, give you the VIP treatment on your ride to work. Compared to the Prius Four and Four Touring, the Fusion Energi provides expansive backseat space.
The Toyota Prius Four and Four Touring may not have come out on top in this category, but both models offer handsome cabin design and impressive passenger comfort. The Prius Four and Four Touring provide imitation-leather upholstery with sporty blue contrast stitching.
Fuel Economy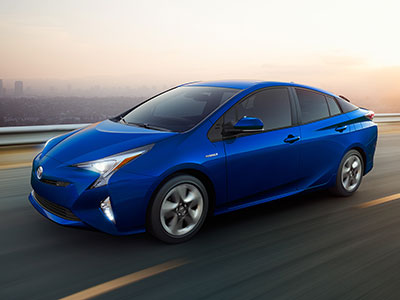 Here the Prius Four and Four Touring tie for first place. Both models earn 54 city/50 highway mpg, saving you a bundle on fuel costs. However, the Prius isn't nearly as powerful as the Fusion Energi, so it doesn't get up to speed quite as fast.
The Fusion Energi is an excellent pick for drivers who want to save on fuel costs without sacrificing speed. Unlike many competitors, the Energi's hybrid powertrain churns out some serious power. Once Energi's all-electric range is depleted, it switches to hybrid power, earning 40 city/36 highway mpg.
Modern Technology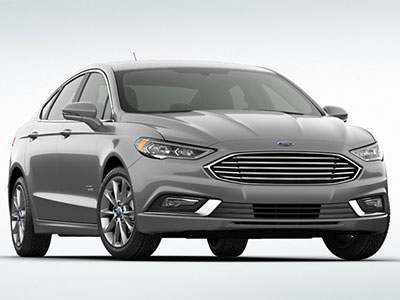 Once again, the Fusion Energi takes the lead. All models come with the central Sync 3 infotainment system, which treats you to smartphone integration features and a wide range of audio options. The Energi also introduces a long list of timesaving conveniences, including keyless entry and ignition.
The Prius Four and Four Touring follow closely behind. Both models sport the Entune infotainment system. While Ford's Sync 3 technology has an edge for usability, Entune also offers real-time traffic data and Internet radio stations, including Pandora. The Prius's heads-up display projects vital stats onto the windshield, so there's no need to look away from the road.
Safety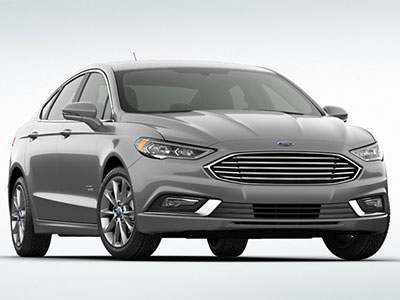 Here the Fusion Energi leaves the competition in the dust. Although this year's model hasn't yet been tested, last year's Energi earned a perfect five-star rating in government crash tests. The Energi is also stocked with innovative safety features to help you avoid on-road danger. The frontal collision warning system actively primes the brakes for maximum stopping power in the face of an impending crash.
Both the Prius Four and Four Touring come with high-tech driver aids. The blind-spot monitoring system helps you switch lanes as safely as possible. The subscription-based Safety Connect system helps you solve unexpected issues, thanks to features like automatic collision notification.
Learn More about the Ford Fusion

While all three models have a lot to offer, the 2017 Ford Fusion Energi is our top pick. Inside, the Energi offers serious luxury, refined style, and long-term support. Compared to the Fusion, you'll find substantial passenger space. High-tech infotainment features, including the central Sync 3 system, keep you connected to the world at large. You'll also love the Energi's high-tech safety features, which actively help you avoid making careless mistakes. Finally, the Energi saves you a bundle at the pump. Take the Energi for a test drive today!