2017 Ford Fusion Energi vs Tesla Model S


The 2017 Ford Fusion Energi and the Tesla Model S are two of the most energy-efficient automobiles on the road today. Both provide luxurious cabins, high-tech convenience features, and all the latest safety gear. Before you decide which model is right for you, check out our buying guide.
Safety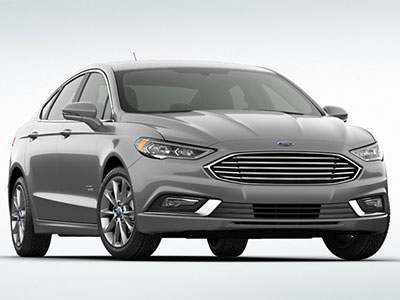 2017 Ford Fusion Energi
The 2017 Ford Fusion Energi is our pick. It earned top crash-test scores to give you peace of mind on the highway. High-tech driver aids, like the blind-spot warning system, monitor your surroundings and alert you to danger. The frontal collision warning system even primes the brakes for extra stopping power when you need it most.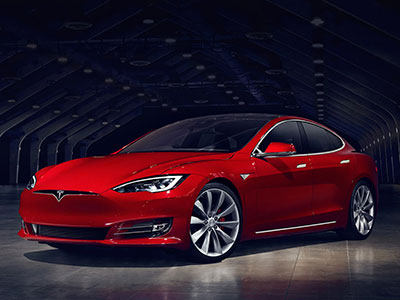 Tesla Model S
Like the Fusion Energi, the Model S earned top marks in crash-test scores. It comes with crash sensors for high-voltage disconnect. The rearview camera makes backing up a snap.
Passenger Comfort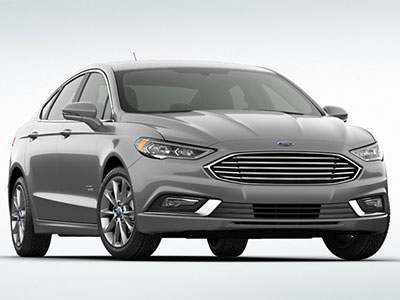 2017 Ford Fusion Energi
Still, the Fusion Energi isn't far behind. Unlike with the Model S, all Fusion Energi models automatically come with handsome leather upholstery. With heated and ventilated front seats, you can ward off extreme temperatures in no time.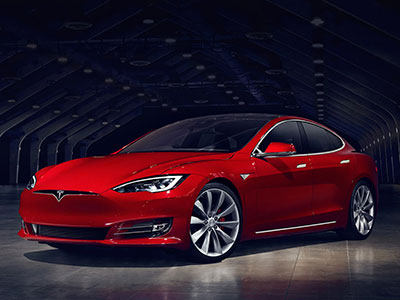 Tesla Model S
While both models are big on passenger comfort and luxury, the Tesla Model S has the edge. Its status as a large sedan offers space for up to seven passengers, depending on which model you choose. LED ambient interior lighting gives your nighttime rides a friendly glow.
Power and Performance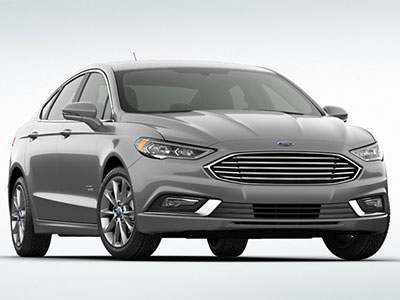 2017 Ford Fusion Energi
Here we like the Ford Fusion Energi. Not only does it provide a 20-mile all-electric range, but it switches over to hybrid power after that. In hybrid mode, it earns up to 40 city/36 highway mpg. Because the Fusion Energi supplements performance with gasoline, you don't have to worry about running low on battery.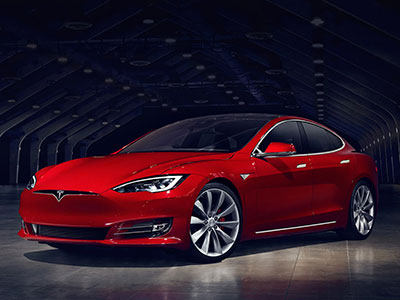 Tesla Model S
The Model S is big on electric power, travelling up to 294 miles on battery alone, but it's difficult to plan a road trip around an all-electric vehicle. However, like the Fusion Energi, the Model S provides thrilling speed.
Price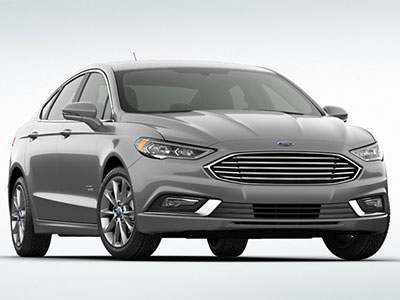 2017 Ford Fusion Energi
In terms of interior refinement, passenger comfort, and high-tech safety, the Fusion Energi and the Model S don't differ much. However, you can buy nearly four and a half Fusion Energi sedans for the price of one Model S. In terms of value, the Fusion Energi is the clear winner.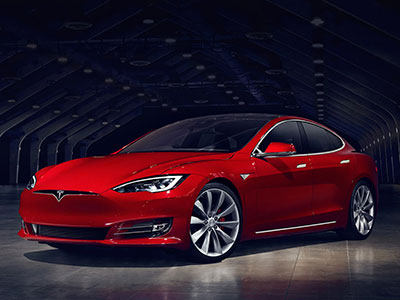 Tesla Model S
Although the Model S is certainly refined, its high price will put a significant dent in most budgets. And while it is well equipped with comfort and convenience features, the Fusion Energi matches nearly everything the Model C has to offer at an incredibly fair price.
Learn More About the Ford Fusion Energi
Both models are designed to provide all-electric power and green energy, but we think the 2017 Ford Fusion Energi has the overall edge. When you choose the Fusion Energi, you're saving big without sacrificing a thing. The cabin is stylish and luxurious, with upscale features like leather upholstery and heated seats. There's also plenty of space for a comfortable trip. Cutting-edge safety gear helps you avoid dangerous situations. After the Fusion runs out of all-electric power, it switches to hybrid power for a fuel-efficient performance that won't leave you stranded. Take the Fusion Energi on a test drive today!