2019 Ford Escape vs Mazda CX-5
2019 Ford Escape vs Mazda CX-5

Inventory
It seems like the 2019 Mazda CX-5 is the car to beat in the compact SUV class. After earning almost universal praise from auto critics, we thought we'd put the CX-5 up against the 2019 Ford Escape. Because, little known fact, even the best vehicle can't win in every category. And there are some categories in which the Escape is just as good as the CX-5, and there are other categories where the Ford SUV is much better than its Mazda rival. Which categories would those be? Read on and we'll show you why it's important to evaluate cars on the merits of the features you value, not some overall score.
Cargo Capacity: 2019 Ford Escape
First of all, if you have a lot of gear or bags to haul or your next weekend getaway, team practice, of shopping trip, the Ford Escape is going to treat you right. Because the Escape offers 34 cubic feet of cargo space behind the back row and 68 cubic feet with the back row folded. Those are great numbers for the compact SUV class and a fair sight better than those of the Mazda. In the CX-5, there is 30.9 cubic feet of cargo space when the rear seats are up and 59.6 cubic feet of space when they are folded. You're looking at 7 or 8 more grocery bags in the Escape even with the seats in use.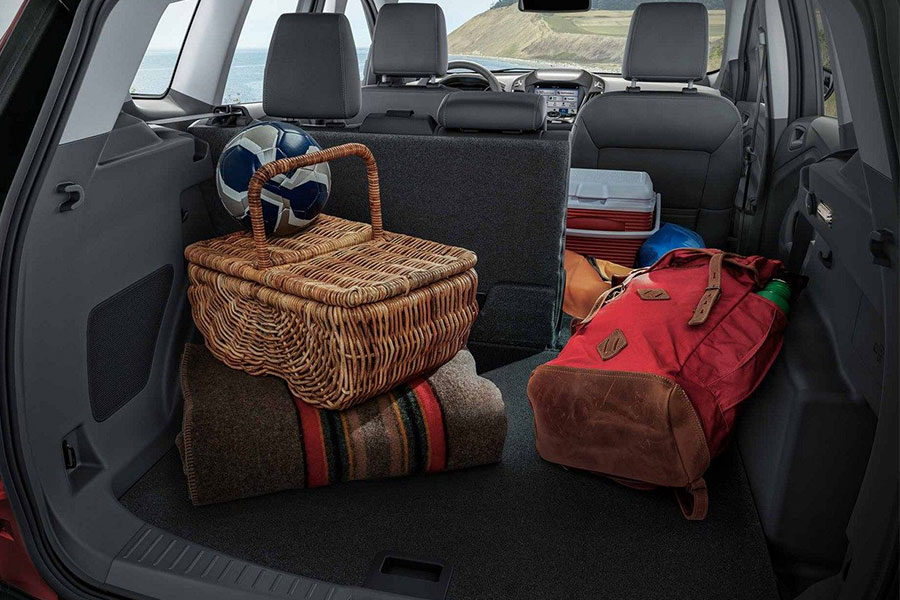 Reliability: 2019 Ford Escape
Are you going to be happy with your car? While there are no absolute guarantees, more owners reported a happy ending with the Ford Escape over the Mazda CX-5. With a reliability report from JD Power and Associates, the 2019 Escape earned a 3.5 out of 5 score, which is above average. Meanwhile, the 2019 CX-5 earned just 3 out of 5, which is the industry average.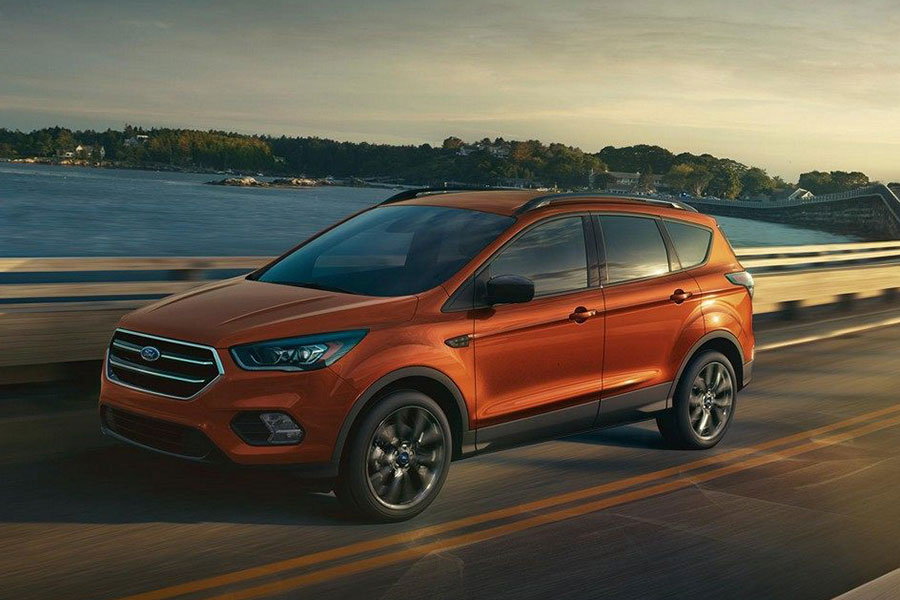 Horsepower and Torque: 2019 Ford Escape
The best bee in the Ford Escape's bonnet is the 2-liter turbocharged inline-4 engine serving up 245 horsepower and 275 pound-feet of torque. That's a Titanium trim exclusive, and those numbers are really impressive on this small of a vehicle. By comparison, the best engine on the CX-5 unleashes 227 horsepower with regular gasoline.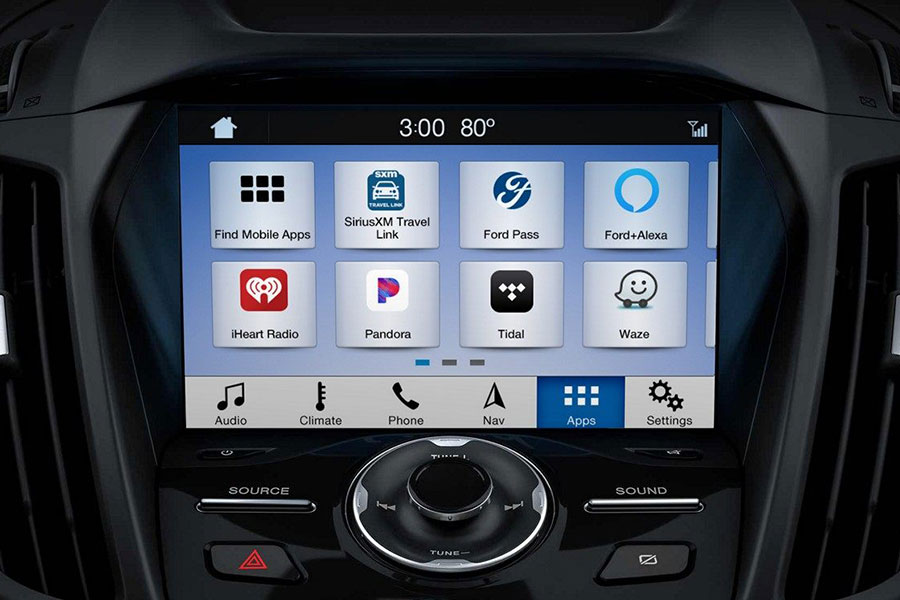 Price: 2019 Ford Escape
The nice thing about this comparison is that there's good news at the end. If the Ford Escape is starting to look like an attractive option to you, you'll be happy to know that it's the most affordable option between the two. The 2019 Escape starts at just $24,105 while the 2019 CX-5 starts at $24,350. That's not a huge difference, but if the Escape has the capability and ratings you prefer, saving a couple hundred bucks is a nice perk.