Why use a Ford Dealership when the check engine light turns on
Why use a Ford Dealership when the check engine light turns on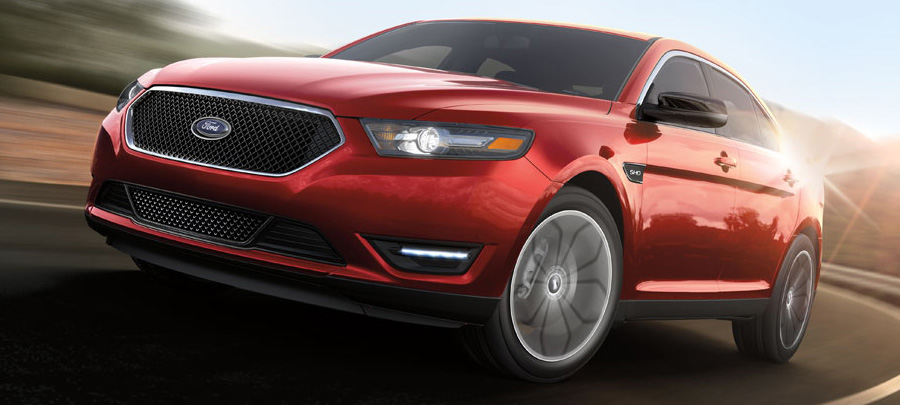 When the dreaded check engine light turns on, it's best to take your vehicle to the Ford dealership for a checkup. Our certified mechanics will read your check engine codes and know exactly how best to fix whatever problems have arisen. Read on to discover some of the best reasons to head to the Ford dealership before you go anywhere else. Call Lafayette Ford to schedule an appointment today!
Certified Ford Mechanics
At Lafayette Ford, we employ only certified Ford mechanics. When you leave your car with us, you can put your mind at ease. Certified Ford mechanics undergo special training so they know exactly how to deal with your specific Ford model. No matter why your check engine light has come on, they'll know the most effective way of dealing with the problem. Certified Ford mechanics can also spot issues that might otherwise go unnoticed by you or a less experienced mechanic.
Quality Service
Not only do our certified mechanics offer expert know-how, but you can also expect world-class service. Your satisfaction and safety are our main priorities, and we strive to get the job done right the first time. Choose your friendly Ford dealership for the best possible service.
Certified Ford Parts
If we have to replace any of your vehicle's parts, we always use certified Ford parts. These certified parts are specially designed for your Ford, ensuring a safe, durable performance. In short, bringing your vehicle to a dealership means you'll never have to worry about quality.
Dependable Performance
Once we determine why your check engine light is on, we'll explain the best possible ways to resolve any issues. Our certified mechanics can be sure that they've restored your vehicle to its best possible running condition. Let us fix your Ford and you'll drive away with a safe, reliable ride.
A High Level of Trust
Whereas it can be hazardous to seek other mechanics, a visit to Lafayette Ford means you can count on trustworthy service. Non-dealership mechanics could try to talk you into services you don't really need. Worse, non-certified mechanics might provide subpar services and fail to properly repair your vehicle. They may even cause unintentional damage to your Ford. You won't have to worry about any of these issues when you take your car to the dealership, however. Your friendly Ford dealer will provide high-quality service for any check engine issues.