Why use a Ford Dealership when your brakes start to squeal
Why use a Ford Dealership when your brakes start to squeal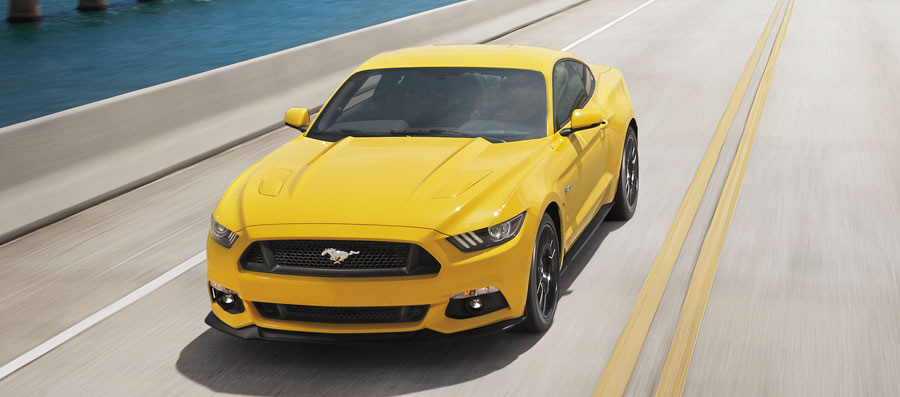 When your brakes start making that squealing sound, it's time to take them to your friendly Lafayette Ford dealership. The aforementioned screeching noise means that your brake pads have worn down to around 15 percent thickness, and it's time for new ones. Read on to discover the top reasons for bringing your vehicle to the Ford dealership for regular brake jobs.
The Dealership Experience
If you want reliable advice and certified Ford service, you crave the dealership experience. It can be hazardous to take your vehicle anywhere else. Non-dealership mechanics may try to take advantage of you and sell you services that you don't really need. They can also be careless or inexperienced, failing to properly fix or evening damaging your vehicle. However, you don't have to worry about any of these issues when you bring your Ford to your local dealership.
Certified Ford Mechanics
At Ford, our mechanics are specially trained to work on your vehicle. In fact, our certified Ford mechanics are among the most appealing aspects of the dealership experience. With their skill and expertise, your brake pads will be changed in no time. They can also spot other existing mechanical issues. For example, if your rotors need to be turned or replaced, they'll be the first to let you know. Certified Ford mechanics are also able to spot issues that other mechanics might not be able to see.
Top-Notch Expertise and Service
In addition to Ford expertise, our mechanics deliver service you can trust. You won't have to worry about careless mistakes or subpar performance. We always put our best foot forward and strive to deliver world-class service. Our mechanics have such a detailed understanding of your vehicle that they'll have it safely equipped in no time.
Certified Ford Parts
When you take your Ford to the dealership for new brake pads, you'll get certified Ford parts, so you'll never have to worry about on-road performance. Our parts are specifically designed to fit your Ford model. Your new brakes will take you far into the future and deliver the world-class safety you require.
Reliable Performance
Make sure that your new brake pads are as reliable as your old ones once were. When our certified Ford mechanics install certified brake pads and rotors in your vehicle, you know you'll be able to make safe, strong stops – even from high speeds. Put your mind to ease as you cruise the highway or take on slick, rainy roads.